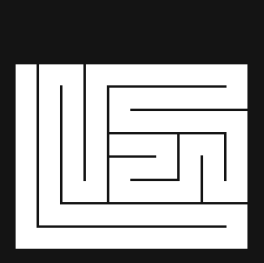 Laces
A downloadable tool for Windows, macOS, and Linux
Laces is a small graphical design generator.
By modifying parameters, you can produce various designs,
all based on a simple principle: after a given amount of u turns,
the direction changes and the line continues to make u turns until
it reaches the maximum number of segments.
Generated design can be exported into SVG format.
Done with Godot Engine.

Download
Click download now to get access to the following files: