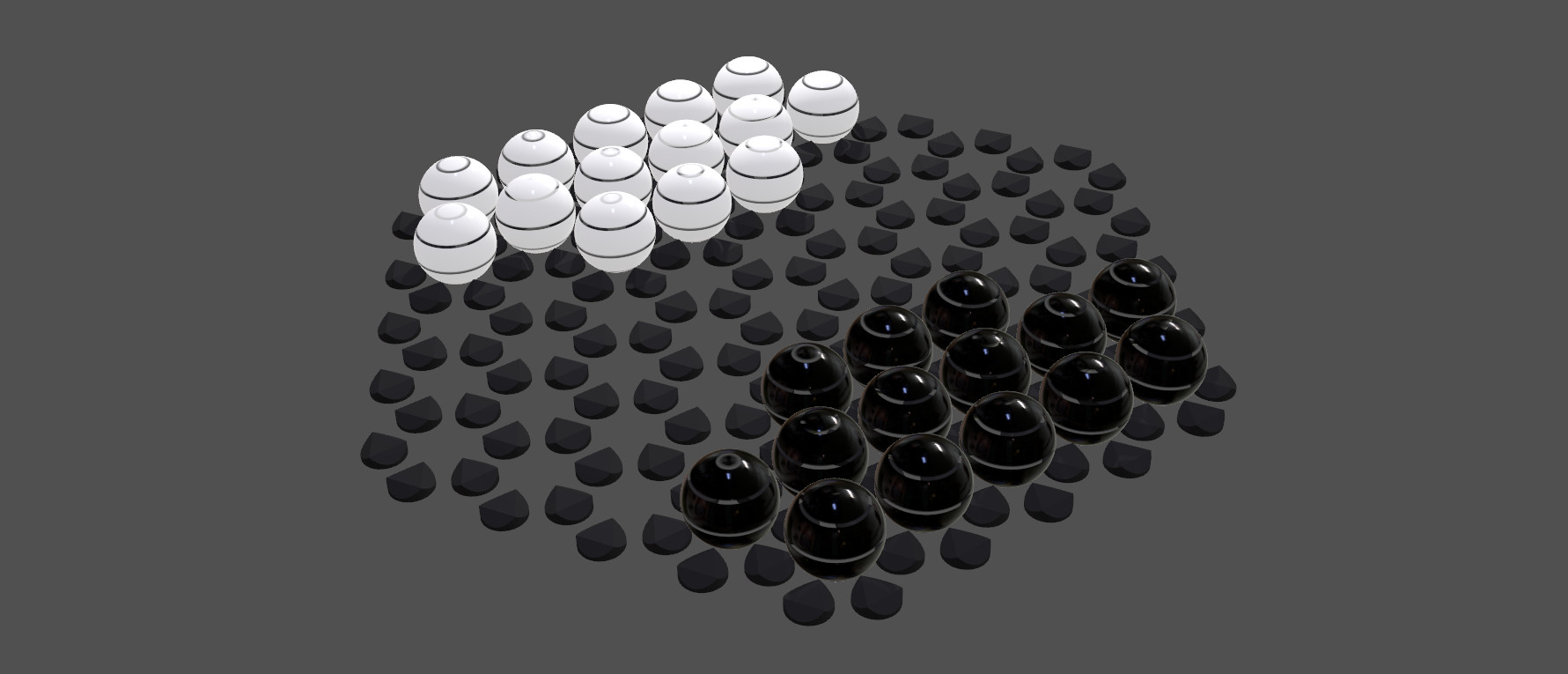 Ormer
Moving to automatic builds and deployments
---
We've just moved our build process and deployment to Gitlab-CI.
The developers of Ormer now just need to push their code to the Gitlab repository to automatically generate new builds for Linux, Mac and Windows. Once the team feels they have a build they can release to Itch.io, they will commit with a special tag and the builds will be automatically available for download.
We hope this new process will increase collaboration on the open source code behind this project and remove the burden of deploying, potentially resulting in more frequent updates for the gamers.
Files
Version devbuild_20200114-2
Jan 14, 2020
Version devbuild_20200114-2
Jan 14, 2020
Version devbuild_20200114-2
Jan 14, 2020